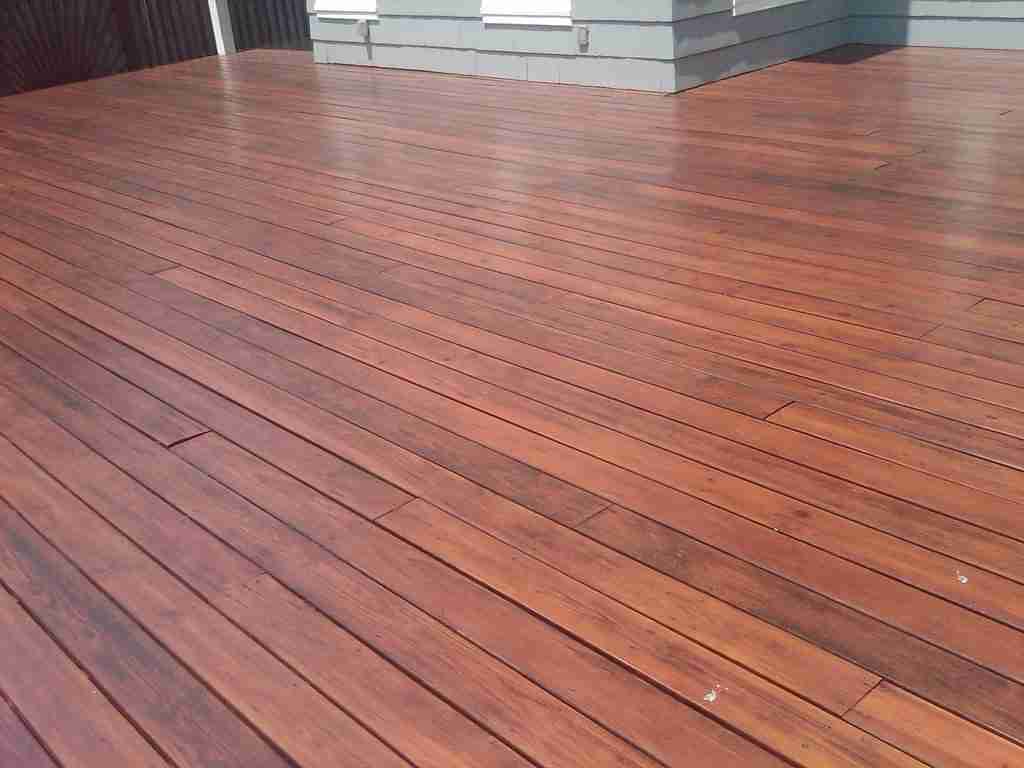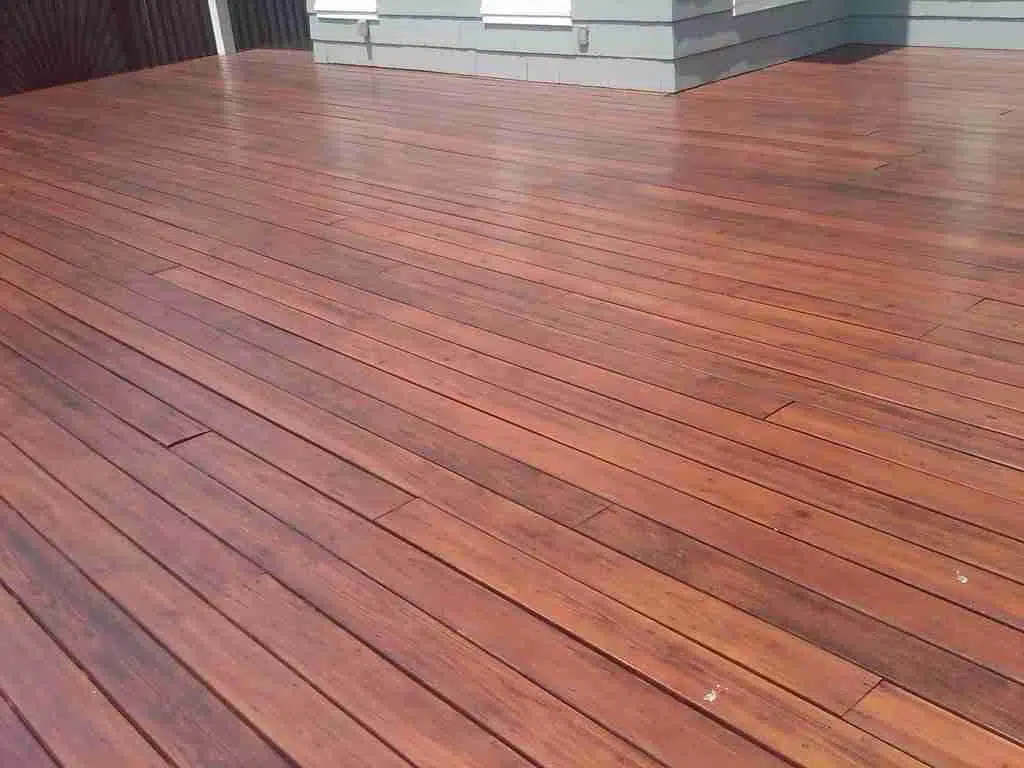 A new custom built deck in Oklahoma, OK, is a better way to give your home a natural appearance and feel while enhancing your outdoor lifestyle. That is why you should consider hiring an experienced deck builder specializing in all kinds of decks. If you are in Oklahoma City, Oklahoma and the surrounding areas, you can hire local experienced deck installers to complete your project. With many years of practical experience in this industry, you can always rely on us when it comes to working on your deck building project in OKC.
Our devoted and experienced team of professionals will guarantee you timely completion of your project within your budget. And our mission is simply to exceed your needs. From setting up the initial design consultation to final touches on your project, we work tirelessly to give you the right results that are a reflection of our professionalism, attention to details, reliability, and integrity.
It does not matter whether you are on the mission to build a deck or any other outdoor structure, OKC Deck and Fence will gladly show you the right way you can achieve your dream. For residential and commercial services, our creative team of deck and fence builders can assist you in Deck and Fence building, Patio Covers, Arbor and Pergola building among others.