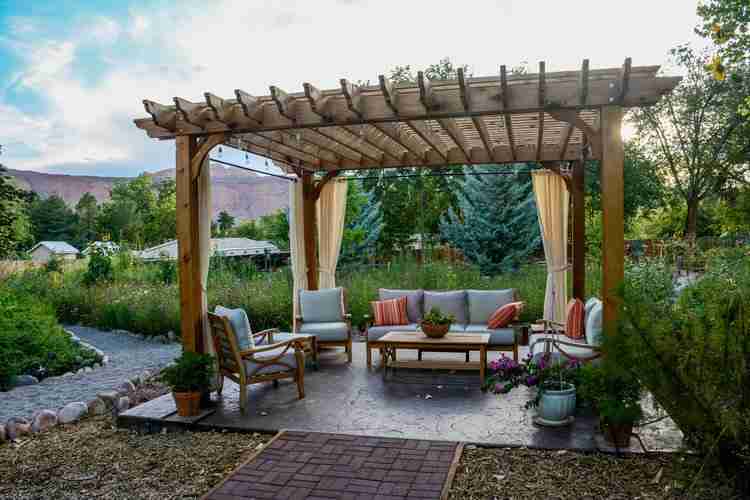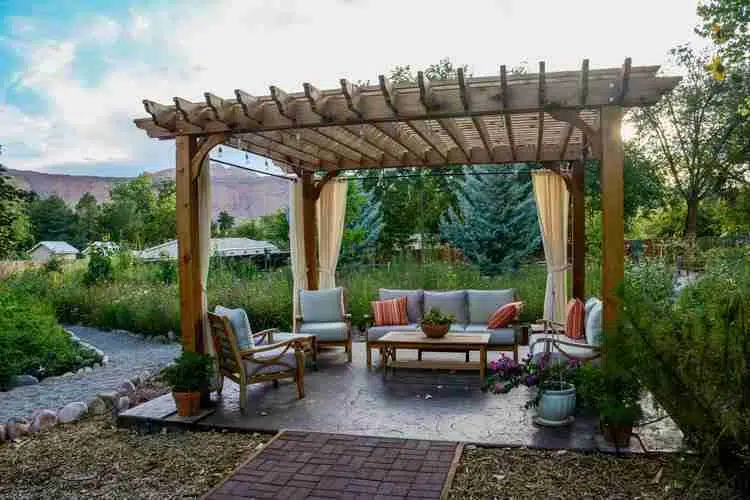 Are you looking to add a Pergola, Arbor, Gazebo or other backyard structure to your home in Oklahoma City? As a local Oklahoma City outdoor building company, we want to offer you the best outdoor structures in quality and looks. Our experienced crews are here to help you with design and installation of your new outdoor structure.
When you're looking for an experienced, professional contractor to complete your Arbor, Gazebo, Pergola or other structure in OKC, here are several reasons that show why our company is the top outdoor hardscape service provider in Oklahoma City, Oklahoma and hence the best choice for your project:
Why we are the Best Outdoor Hardscape Service Provider
Our company, OKC Deck and Fence, is local here in Oklahoma City, OK. We offer all kinds of outdoor hardscape and backyards structure services to business owners and homeowners living in OKC and the surrounding area. Our company provides commercial and residential services including pergola and arbor building, deck building, patio cover building as well as other outdoor hardscape solutions.
If you are looking for reputable pergola builders or arbor builders, here are several reasons showing why you should consider our arbors and pergolas installation and repair services:
Very Experienced
OKC Deck and Fence was established to provide the best outdoor structure and hardscapes in the Oklahoma City area. We've hired the best crews and trained craftsmen to design and build everything from Pergolas to Gazebos to the specs our customers desire. We work with the best tools and materials for our outdoor projects.
Affordable Services
Despite offering a range of outdoor hardscape services, we understand that you have a budget and need to stay within that amount. We'll work with you to find a great solution for your outdoor project so that it will meet your budget.
Call us today at (405) 444-8422 for a free quote and find out why we're the best outdoor hardscape and structure company in Oklahoma City, OK!